Recently a project was unveiled that adds much needed guidance and expertise to help startups and young entrepreneurs find, connect and get involved with Yemenis business people around the globe.
In the light of current events in Yemen, an inevitable question with most young entrepreneurs is: – how can young entrepreneurs and business people get past the unfortunate situation in Yemen today and connect with businesses abroad?
It turns out that networking is an integer by itself in this situation, networking that connects Yemeni business people living abroad that have the same aim, aspirations and the will to succeed. One such networking group, ROWAD Entrepreneurs Foundation aims to create a supportive ecosystem. The group has already helped create a number of startups supported by the UNDP. Their recently lunched Rowad Global Network has an objective to create a channel to allow the collaboration of Yemeni Entrepreneurs and Businessmen at a global level. A much needed effort at this time.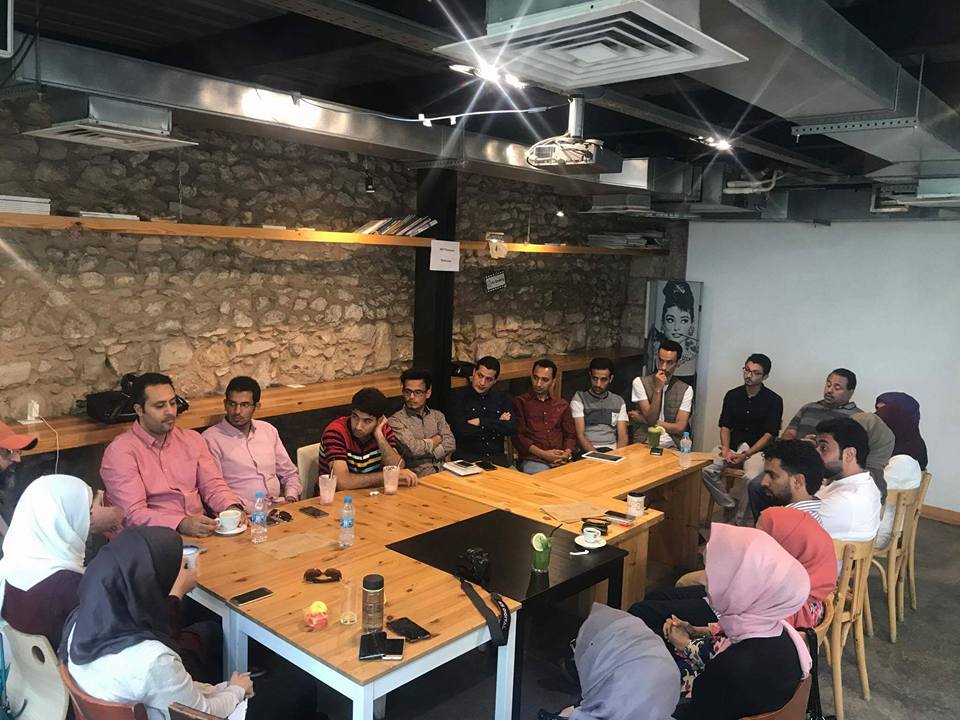 There are millions of Yemenis living in various countries across the globe with a strong connection with their home country and many of them are eager to help fund business and engage in various partnerships and having a guidance channel in their home city that can identify business opportunities is invaluable.
A recent article on Forbes ( via forbesmiddleeast.com ) serves as an inspiration to many young Yemeni entrepreneurs where this inspiring article speaks about a Yemeni entrepreneur Mr. Hussein Ahmed who with great determination managed to create a network of a number farmers in the mountainous districts of Bani Matar and Anis and establish a reliable supply network as most of the Yemeni coffee farms are family operations producing around 150-200 kilos of raw coffee cherries per year.
A similar story around the revival of the legendary Yemeni coffee, the mocha coffee, that was recently published ( via Bloomberg.com ) follows another young entrepreneur Mr.Mokhtar Alkhanshali who similarly managed to create a network of farmers around the region of Haraaz, and secure exports to a number of renowned international buyers.
Many young entrepreneurs in Yemen see such success stories as an inspiration where hurdles regarding travel, shipping and logistics may be overcome by networking, creativity and a strong will to succeed, and where business networking similar to the Rowad Global Network offers a unique opportunity in these difficult times.