Los Angeles-based company Hyperloop One is the world's first operational Hyperloop system. The system allows passengers to travel between the emirates in special pods at 1,200 kilometers per hour, the maximum speed of a Boeing 747 is 825 kilometers per hour. Now, the company is bringing Hyperloop to UAE. Meaning a journey from Dubai to Abu Dhabi will take only 12 minutes. This will also be a great news for Yemenis as this new project can open new transportation options for people living in the Middle East, with a goal that's geared towards cutting travel time, resources and congestion.
The full-scale Hyperloop test structure – the DevLoop – measures 500 meters long, with a diameter of 3.3 meters. It weighs over one million kilograms. The company expects to perform a public trial of the DevLoop in the first half of 2017.
How does it work?
The Hyperloop consists of small pods aligned together rather than one large train. It will be on demand, leaving when you want to leave, and going directly to a chosen station. This is made up of large tubes that run between destinations, and the pods will levitate rather than be on tracks. The environment within the main tube will be controlled so that there will only be a very small amount of air, creating a suction, so that the pods move from one end to the other, like a parcel in a postal shoot.
Hyperloop One intends to connect the two emirates, which are 150km apart. They are considering connecting Dubai Airport, the Burj Khalifa, Dubai Marina, Al Maktoum Airport, Abu Dhabi Airport and the center of Abu Dhabi and some major ports.
When will we be able to ride, and use it?
Hyperloop One has previously said they could have an operational system built in the UAE in the next five years, after signing an agreement with the Roads and Transport Authority.
A look at Yemen's mode or transportation
As of now, Yemen has a population of 27.925 million , with 33. 9 percent of those people living in urban cities and taking intercity traveling system. The transportation system in Yemen is extremely limited. Yemen has 71,300 kilometers of roads and only 6,200 kilometers of which are paved. In the north, roads connecting Sanaa, Taizz, and Al Hudaydah are in good condition, as is the intercity bus system. However, in the south, much repair is needed.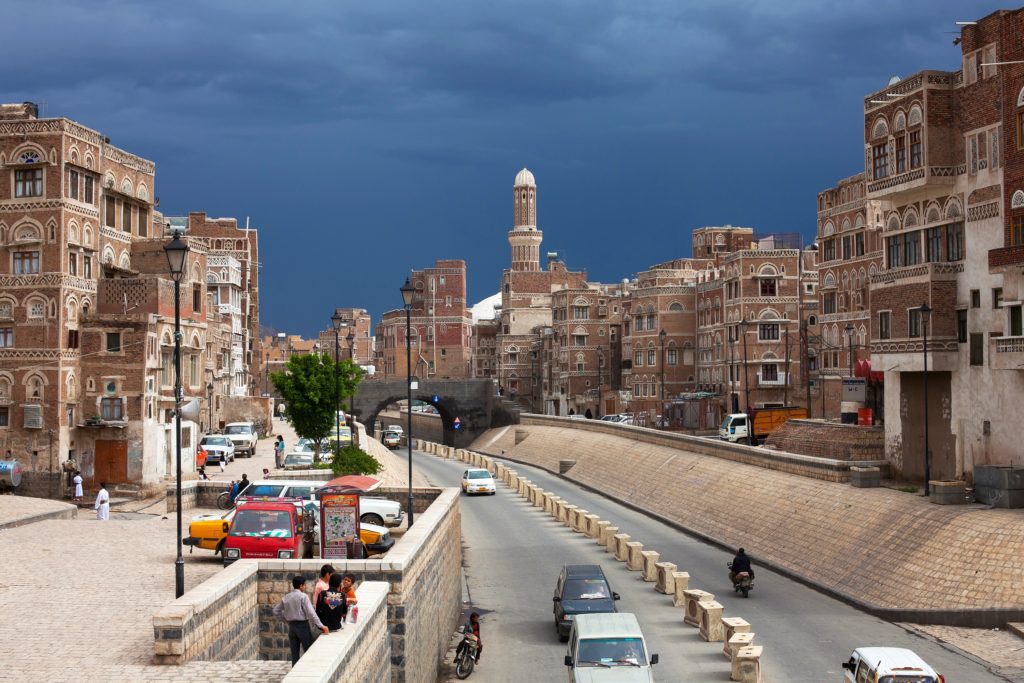 Yemen also does not have any railways, despite proposals. At the beginning of the 20th century, the Ottoman Empire suggested that the Hejaz railway is extended to Yemen, but this did not materialize. More recently, in 2005, the Yemeni government began to investigate rail connections as part of an overall initiative to upgrade its transportation infrastructure. The new Hyperloop system would change the landscape of transportation in Yemen.
A Hyperloop system would change the way we travel around the world, says Bjarke Ingels, the founder of BIG – one of the firms working on the project:
   "Collective commuting with individual freedom at near supersonic speed: we are heading for a future where our mental map of the city is completely reconfigured, as our habitual understanding of distance and proximity – time and space – is warped by this new form of travel."
–Haitham Alaini